After a long day, return home, close the door, and collapse on the sofa. Isn't that a familiar image? You are surrounded by advertisements showing smiling, happy individuals in gorgeous houses. Having your own house is unquestionably a goal in modern culture.
Houses are more than just physical constructions that provide a place to live. They are places where we raise our children, mingle with friends, and have our own private area where we may relax, store our belongings, and seek sanctuary from the outside world. We spend most of our time there. Many factors impact our health, including where we reside.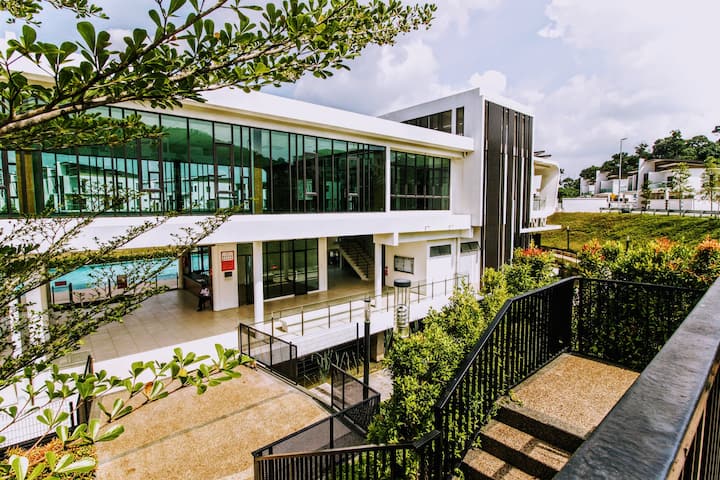 It is undeniable that our living environments have an impact on our physical health. A warm, dry home, for example, can enhance overall health and, more particularly, respiratory problems. Housing, on the other hand, has a significant impact on our mental health and well-being.
Children who live in overcrowded houses are more likely to be worried, nervous, and sad, have poor physical health, and perform poorly in school. Living where you can finance it and knowing you won't be booted out at any time enables us to establish roots and a secure foundation.
We've been looking at the larger picture of what makes us healthy all through this article. The importance of housing is shown in this article. Our health can be aided by where we live if it is:
·It is both cheap and offers a solid and safe foundation.
·a location where we feel secure and at ease.
·ability to meet all of the needs of the home
·a sense of belonging to a community, a job, or a service
Affordability of the House.
Having access to secure, affordable, and high-quality housing can improve a person's health and well-being. High housing expenses, on the other hand, might force people to make significant compromises that have a detrimental influence on their health.
Individuals may not be able to purchase basics that promote good health, such as healthy food, frequent healthcare visits, energy, and house upkeep if housing is costly.
Furthermore, many cost-burdened households can be found in high-poverty regions with racial inequalities.
Neighborhood the House is situated in.
Lower-income areas are more likely to have fewer facilities. As a result, inhabitants in these areas are less likely to have access to public transportation, jobs, or high-quality education. They're also more likely to be exposed to the environment, have a poorer likelihood of achieving financial stability, and have higher crime rates.
Summary.
Housing has a big influence on a person's physical and mental health. Poor housing is linked to a number of bad health consequences, according to experts.
Many factors can influence home appropriateness and, as a result, have a direct impact on a person's health. Affordability, safety, stability, and location are among them.
Disparities in health still exist. Since a result, promoting health equality is critical, as it may enhance both housing quality and availability, therefore benefiting public health.
The state of your mental and physical health is important to you and to us. If you are in Rawang seeking quality homes, please visit Edgeprop properties so that they can assist you.